Builders Automation Machinery Company (BAM) builds and installs the finest and most versatile automated equipment available for producing pre-hung doors and prefabricated stairs.  Both product lines are engineered to be modular, so you can start with a basic machine and add options as your business grows.  The product line includes: 
CNC stair machines.
Wedge cutting stations.
Pre-hung door assembly machines.
Related stair, door and sash machines.
Peripheral machine options.
Custom machinery.
Installation services.
BAM also provides custom machinery and parts services out of their Largo, FL location.  They can be commissioned to disassemble, install and re-manufacture door and stair equipment.  BAM has been providing door and stair equipment for over 25 years.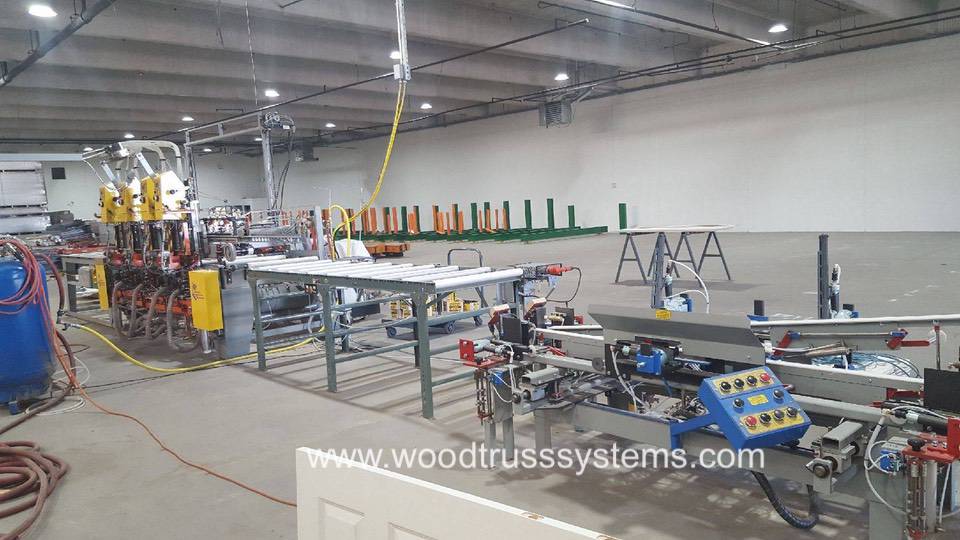 Equipment for sale:
Price Based on Configuration New Builders Automation Machinery "Ovation" series, door machining center (DMC).  Fully programmable, two-stage door machine featuring (27) axes of operation.   Can be specified with either…