Don't just do it, nail it.
It's a brand new day in wall-panel production, with a whole new way of doing things better.
Say hello to Terminailer®, a revolutionary, event-driven, nailing machine that completely defies any preconceived notions about sub-component assembly.
Terminailer all but shatters the stereotypical myth that sub-component equipment is essentially peripheral – unimportant. And it does so by quickly and accurately driving far more framing nails in your wall panel jobs than ever before. Whether in your shop or in the field, one operator sets the pace for production and quality. And that reduces labor costs and other aspects of overhead.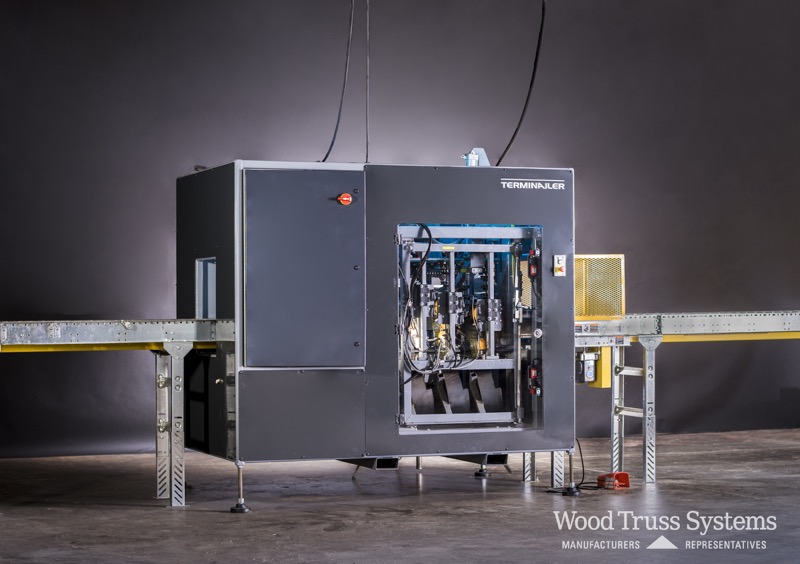 We spent a little time helping you save a lot of your own.
Terminailer has been in development for nearly ten years by people who build walls and know machinery; it was built to eliminate time-consuming bottlenecks and to drive production by a demanding wall panel producer. This machine is assembled to exacting standards and is professionally installed, well-supported, and easily maintained by your shop's personnel.
But, while Terminailer is saving time, it also makes the very most of it: the machine drives 30-70% of the framing nails in any wall panel job accurately and efficiently, be it batch or just-in-time production. Only one operator is needed to set the pace, and can easily do so with no special training or software required.
And Terminailer requires zero set-up time, even when switching between different configurations.
Years in development and thoroughly field-tested, Terminailer is ready to drive maximum productivity for you.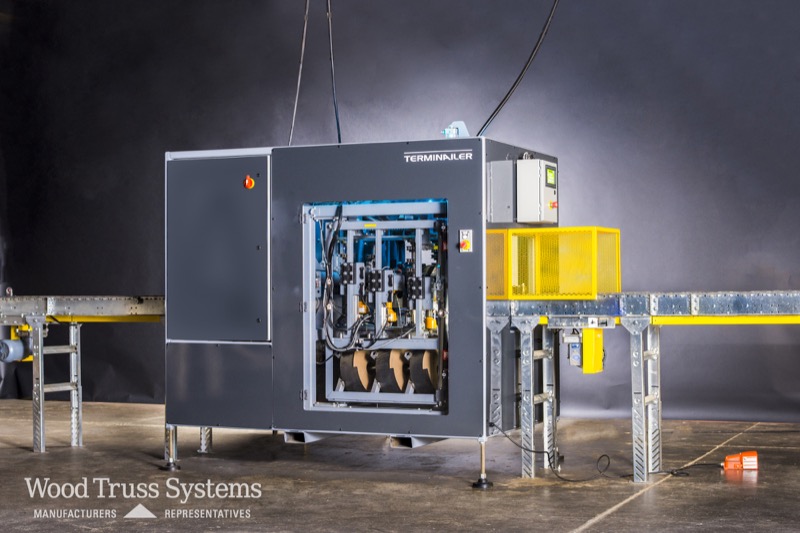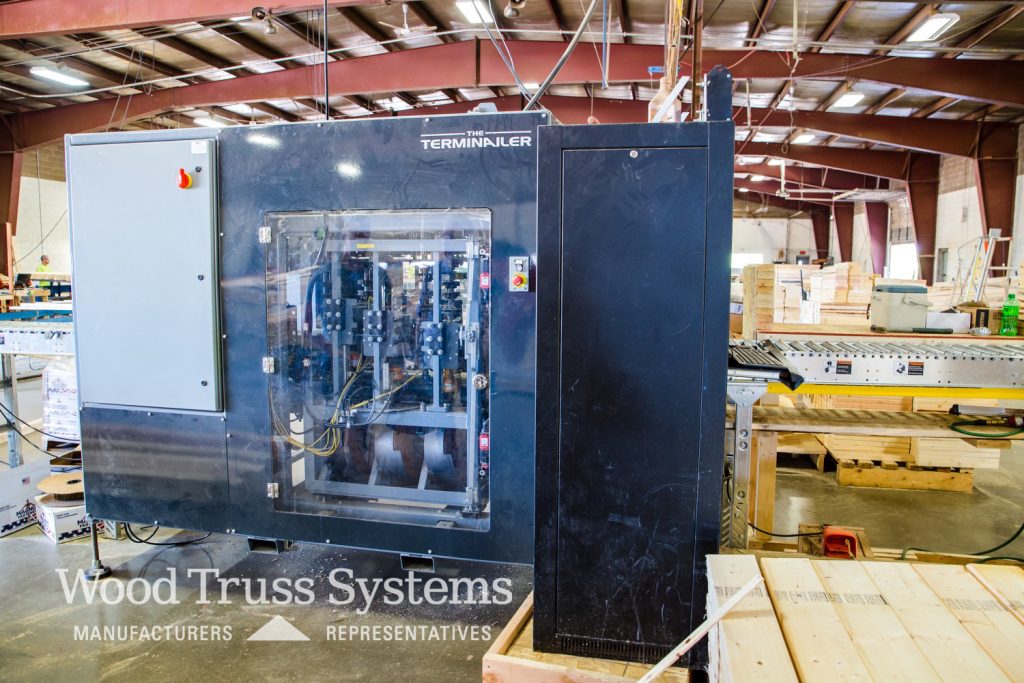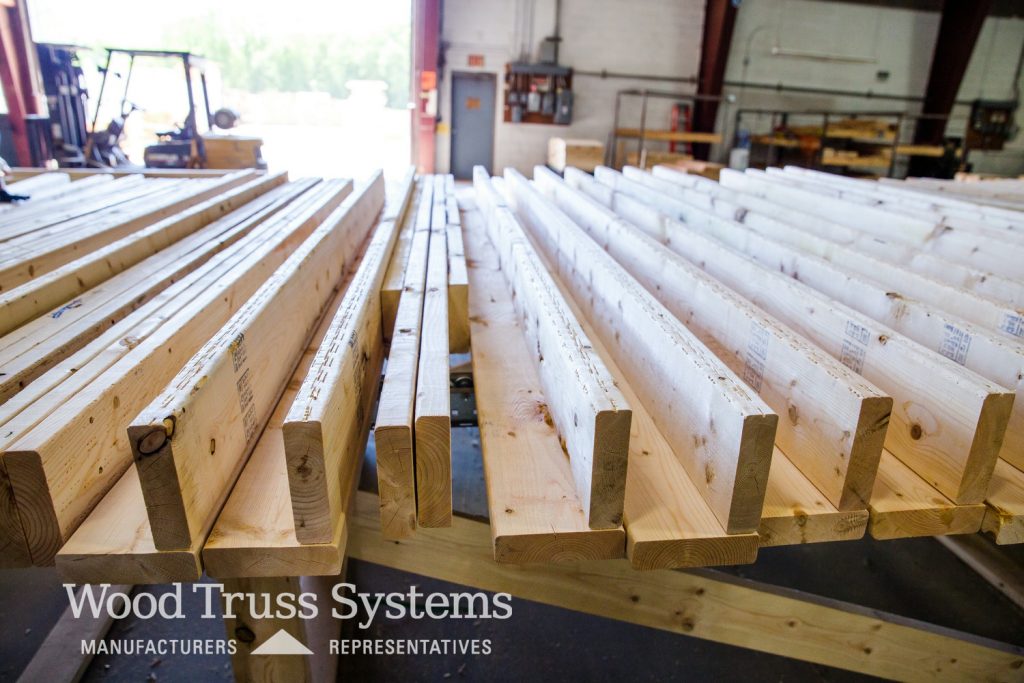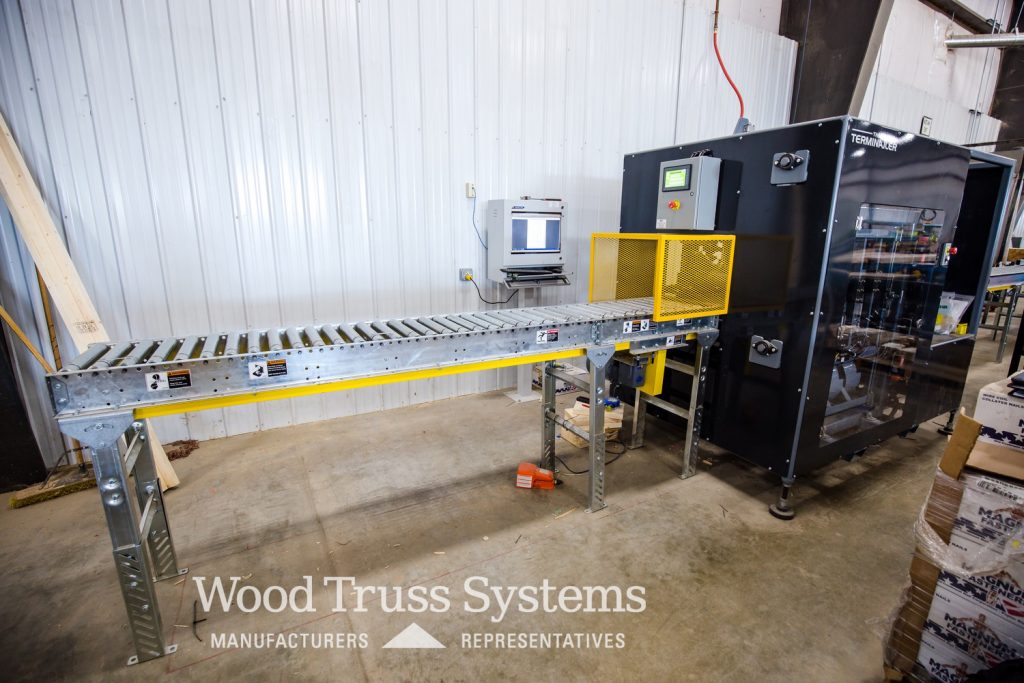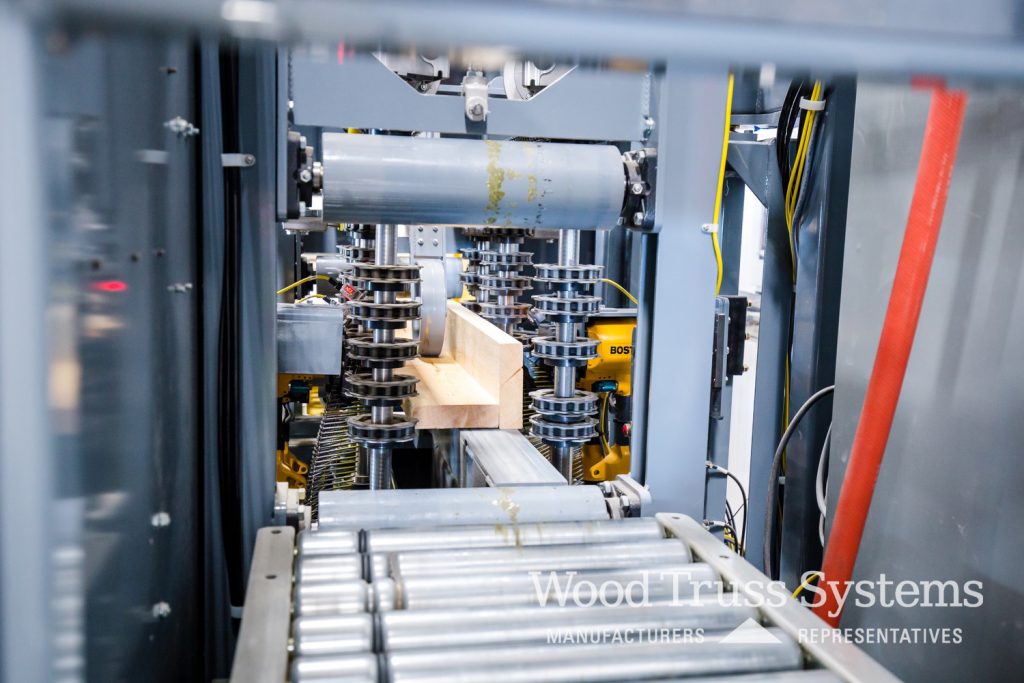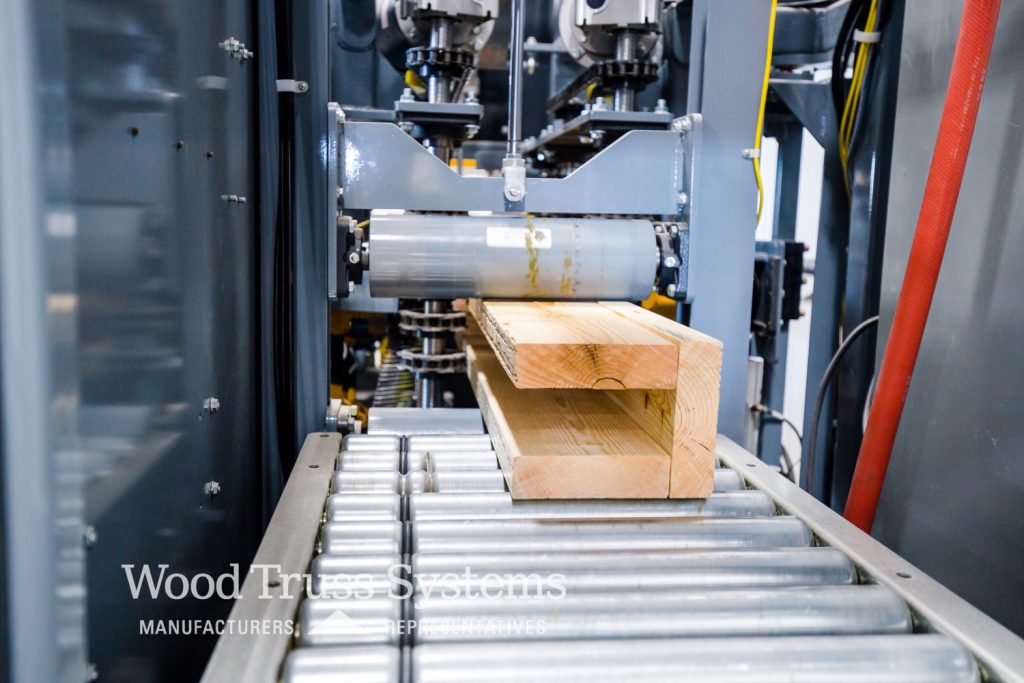 who'da thought something like this could be possible? we did.
Terminailer is built to exact specifications by experienced builders of automated manufacturing equipment utilizing commonly available parts from suppliers such as: Allen-Bradley and McMaster-Carr. Terminailer eliminates variables by using time- proven, Boctich N-80(CB1) coil nailers that drive either OEM or generic coil nails for consistent performance and proven reliability.
>  Terminailer comes with a full one-year OEM warranty
>  With factory installation and training, Terminailer sets up in just hours
>  Complete documentation including an operating manual that covers operations, maintenance, trouble-shooting, and system diagnostics
>  240vac single phase, 30 Amp, 120 PSI dry air supply required
Terminailer – years in development by people who know the business and wall-panel construction, thoroughly field-tested, and ready to drive maximum productivity for you. Contact us for more information and to discuss how Terminailer can make a difference for you.
Terminailer® is a registered trademark of Construction Industry Innovations, LLC
Equipment for sale:
Don't just do it, nail it. It's a brand new day in wall-panel production, with a whole new way of doing things better.  Terminailer®, a revolutionary, event-driven, nailing machine that…