Perma Poly-Board: The industry's longest lasting nailable production surface.
Now is the perfect time to replace those worn table tops with: Perma-Poly Board, the LONGEST LASTING, MOST COST-EFFECTIVE nailable production surface available anywhere, at any price…period!
Still not sure? Give any of these fabricators (below) a call and ask them about their experience with the ultimate "soft-top" surface available in the wood component industry.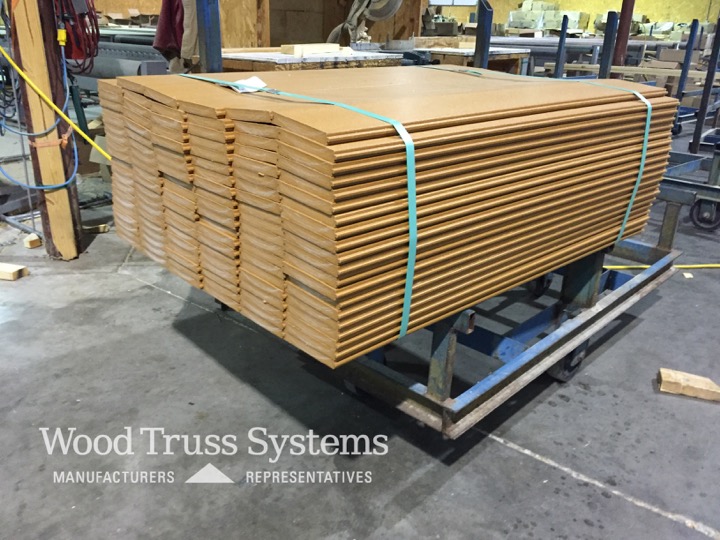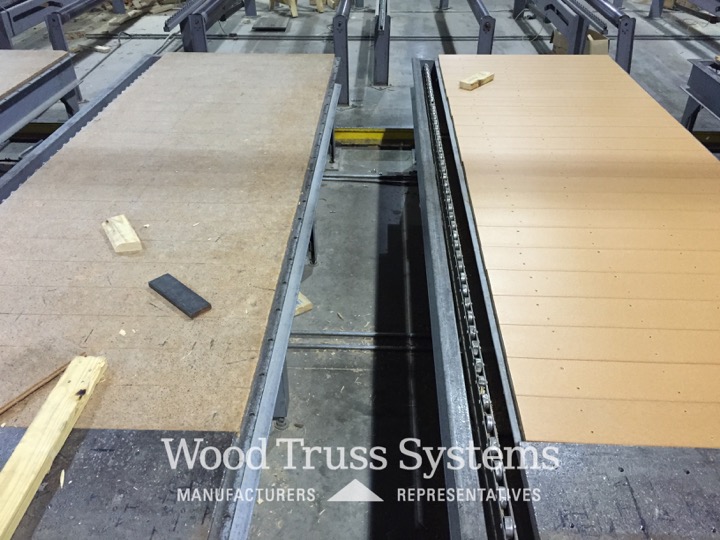 Perma-Poly Board Production Surface
R&R Components, Inc.
Mr. Sean Ream
York, Pennsylvania
(717) 792-4641
Lumber Specialties Ltd.
Mr. Al Esch
Dyersville, Iowa
(563) 875-2858
Wood Tech Systems: (765) 751-9990
Julie Grunden: (765) 749-6309   julie@woodtechsystems.com
$6.65 sq. ft
10′ x 6″ x 3/4″ T&G, White: $33.25
12′ x 6″ x 3/4″ T&G, White: $39.90
14′ x 6″ x 3/4″ T&G, White: $46.55
16′ x 6″ x 3/4″ T&G, White: $53.20
PLUS Freight; subject to order minimums.
All prices FOB Coleman, WI; prices subject to change without notice. Please call us for a specific quotation.